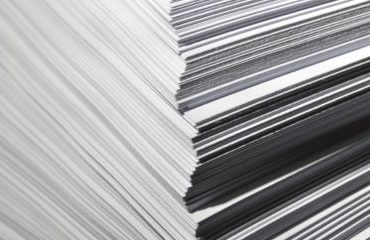 Our team can analyse your needs then develop, design and implement a bespoke scanning service that gives you the result you require within your budget and timescale.
Records scanning – carefully prepared and unitised at a document level
Our records scanning solution offers the capacity to scan a range of volumes, large and small, at our conversion facility.
We create a website archive which allows you to view your scanned data via a secure, hosted document management software; or alternatively via more traditional methods of media.
Additionally, digital archiving helps with records management and document retention policies by readily identifying documents that can be securely destroyed, maintaining compliance standards dependent of the documents.
An organisations legacy archives are a vital business resource. Our ability to convert in excess of 60 million images per annum, ensures that your project can be achieved in a timely fashion, making all the benefits of digital working available at the earliest opportunity.
Whilst processing your business-critical information, your documents are securely located within our facility. We provide an on-demand records scanning service for any urgent access requirements, ensuring you are always able to access the information you need.
Also see Corner Cut
| | |
| --- | --- |
| Document Preparation | Where records have data in the corner, additional preparation time is spent removing fixings |
| Scanning | High speed duplex scanners with separator pages |
| Indexing | Document level. No OCR as standard. OCR can be performed on-demand using the Hobshare instant OCR feature |
| Post-Scanning | Documents are held for a specified period, typically a month, then shredded |