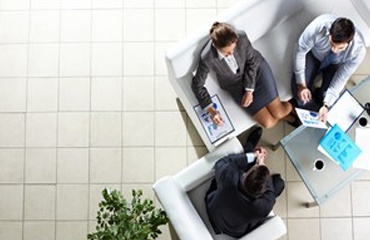 Whatever you need to say, a booklet or brochure is the ideal way to combine your perfect text with your beautiful images to create a lasting reminder of your message.
Our consultants specialise in print and document solutions and have a vast wealth of experience.
If you need a printing review, look no further! Our consultants will work with you to understand you, your business and your business needs.  Hobs Repro gets closer to the ideal solution by talking about and more importantly, listening to how you do things.
In this way we gain a better understanding of any issues that may arise from your current way of working.
We'll then create tailored document management solutions to demonstrate how we could help you improve your overall performance and meet your individual requirements.
Teaming up with Hobs means initiating a partnership that will last a business lifetime: something you can enjoy and one less thing to worry about, allowing you to get on with your core business
We stay in touch regularly, so as your project develops we can accommodate your needs every step of the way. We will draw up a full Service Level Agreement tailored to your business, setting out the exact standards you can expect from Hobs.
CONTACT US