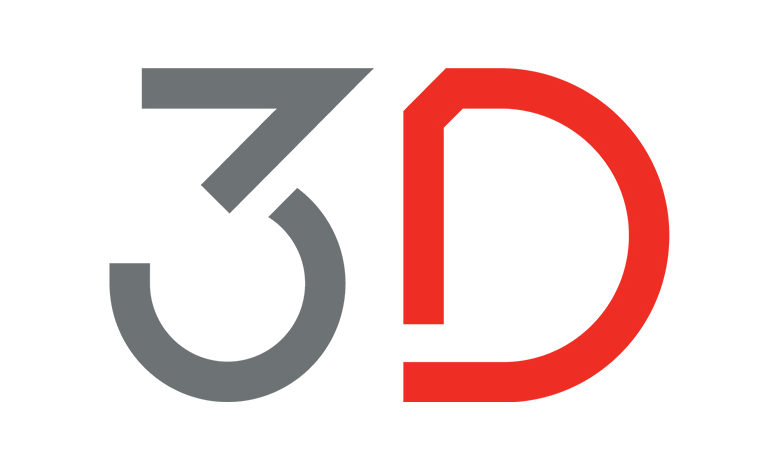 Meet the 3D side of Hobs
Hobs 3D is unique in providing a range of high-quality 3D solutions for architecture, construction, engineering and property development.
Our specialists use the latest technologies in model making, 3D printing and 3D visualisations to support our clients in their design process to help win bids, tenders and competitions.
Our 3D studios are based in London and Manchester, with additional production studios in Bristol and Glasgow.
Visit hob3D.com for more information.
3D Printing
Whether you're looking to buy a 3D printer, or want to create a 3D print, our experts are on-hand to meet your project's needs.
With over ten years' experience creating 3D printed models for the architecture, construction and engineering industry, our team can produce 3D printed models in colour or mono using a range of materials.
3D Visualisation
We can help bring your projects to life with CGI's, animations, technical 4D sequences and stunning motion graphics.
Our team will help you to plan, or tweak your designs for presentations to business partners, which will 'wow' prospective investors and clients.