Our digital mailrooms replace your mailroom with a virtual one, as we convert incoming mail into a digital format; this saves costs and drives efficiencies, whilst improving processes throughout your business.
The majority of business communications today still remain in paper format. However, traditional mailroom processes are slow, inefficient and dominated by paper documents.
HOW DO DIGITAL MAILROOMS WORK?
Digital mailrooms automatically capture and classify all information entering your organisation. Your post is delivered to us, and we scan and code it, before directing it electronically (for example as an email) to the correct recipient, or directly into your business systems
CAN THE DIGITAL MAILROOM LINK WITH MY BUSINESS SYSTEMS?
Yes! Further efficiencies can be made by integrating the digital mailroom directly into your 'back end workflow solution'; whether you operate Enterprise Resource Planning (ERP), Customer Relationship Manager (CRM), or an Enterprise Content Management (ECM) system. For example, all your account payable invoices can be electronically routed for approval, enquiries delivered quickly to your sales team and payment notices to your accounts payable team; we can even bank all your cheques for you and report these actions to your finance team.
DIGITAL MAILROOM BENEFITS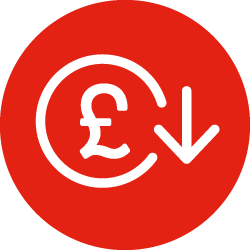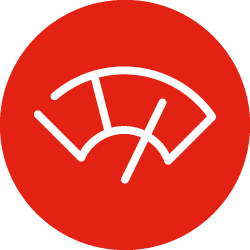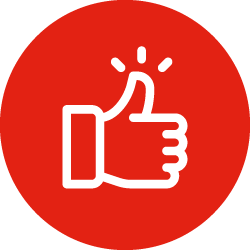 Reduces document costs                     Drives efficiency                              Frees up space                      Increases user satisfaction