We are extremely proud to have partnered with PrintReleaf in our commitment to environmental sustainability. PrintReleaf leverages paper usage and equates the number of trees needed to reforest that usage on an equivalent basis.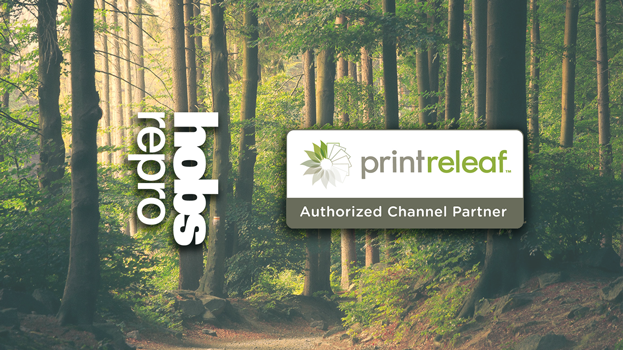 What is PrintReleaf?
PrintReleaf is the first automated platform that converts paper consumption into planting actual trees in aid of global reforestation.
Based on a theme of "you print one, we'll plant one," PrintReleaf leverages paper usage by Hobs Repro and equates the number of trees needed to reforest that usage on an equivalent basis in geographic areas of need.
---
Our Commitment
"I see a very positive future for the Hobs Group. As the leading business in our sector, we will continue to push forward and innovate in our service offering. Through our partnership with PrintReleaf and other eco-friendly initiatives we want to provide sustainable solutions and reduce our carbon footprint without compromising on our award-winning service quality."
Craig Horwood, Managing Director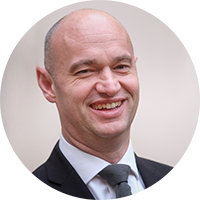 ---
To find out how you can take part in PrintReleaf with Hobs Repro and track our ongoing progress, click on the button below to discover more.
What are the Benefits?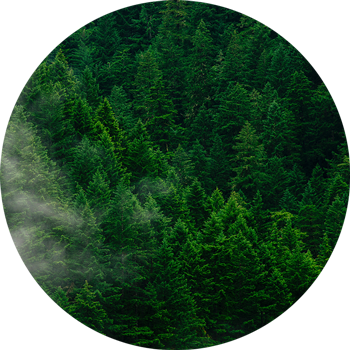 Reforestation
Reforestation provides environmental and ecological restoration where the planet needs it most.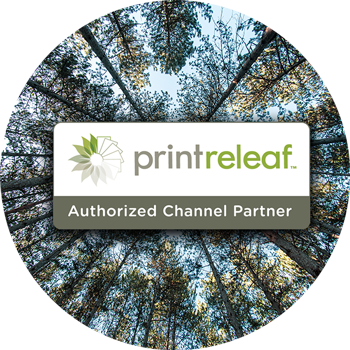 Certification
Third-party certification, verification, and auditing are performed by their certifying body, SGS International.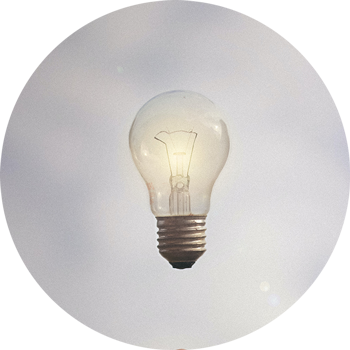 Automation
Completely automated, end-to-end integration from printer to seedling with no software to install.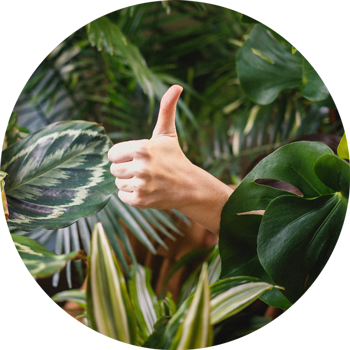 Positive Recognition
Social integrations provide automated promotion to partner and customer social media channels.
---
As well as our partnership with PrintReleaf, all of our toners have been recycled back into the same product from previous use, which is an example of closed-loop recycling in practice. As well as this, our FSC-certified paper includes a recycled range made from 100% post-consumer waste. 
There are many other substrates Hobs can offer that are made from recycled/reclaimed materials to aid WSP in their goal of reaching net zero. We also provide PVC- free vinyls, which are perfect for vibrant window displays.