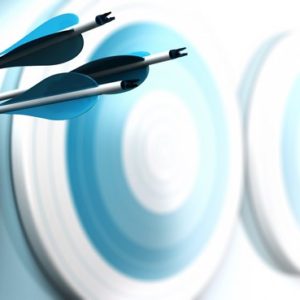 Thank you for sending your file(s)!
Our team will get to work and contact you with any questions they may have.
In the meantime:
Why not follow us on LinkedIn, Twitter or Facebook?
Would you like to keep up-to-date with all our latest news, inspirational ideas and top tips?!
We'll only ever send you one e-mail a month and we'll never share your details with anyone else. You can also unsubscribe at any time using the link at the bottom of the e-mails.
Join our mailing list by clicking here:
SIGN UP TO OUR MAILING LIST.