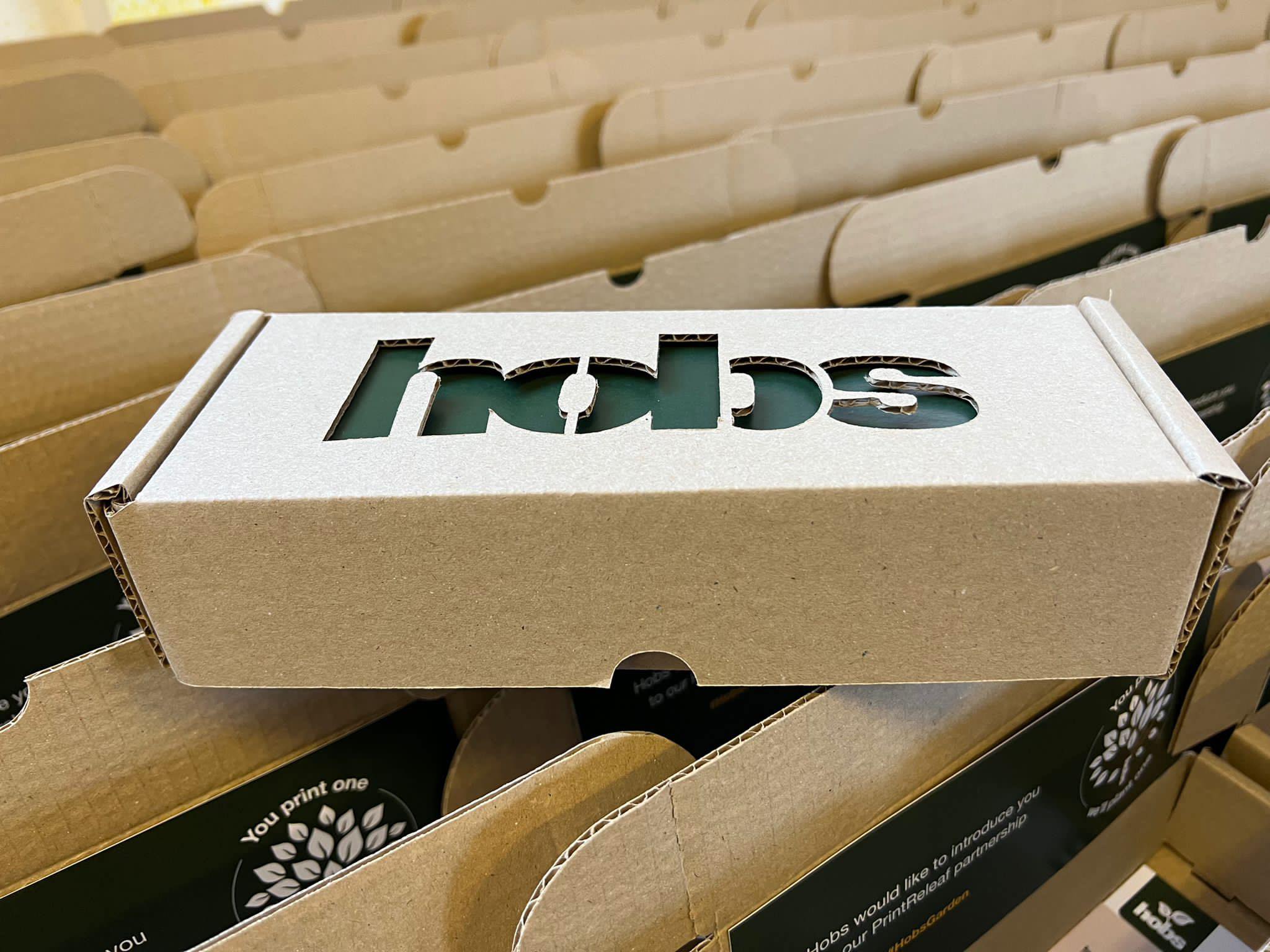 This is an exciting partnership and a fantastic opportunity for every client of Hobs to feel equally as proud that the work that we print on your behalf, is being a proactive help to the future of our planet.
Hobs partner with PrintReleaf in global reforestation initiative
Nowadays, we all want to be more environmentally friendly; this too is the case for Hobs! We've been making some investments in technology, paper stocks and inks to ensure that our environmental impact is as minimal as can be. We've recently partnered with PrintReleaf to help offset our carbon footprint by replanting trees equated to our paper usage. Raquel Perkins, our Client Engagement Manager, has helped to lead the charge on spreading the word on this amazing partnership.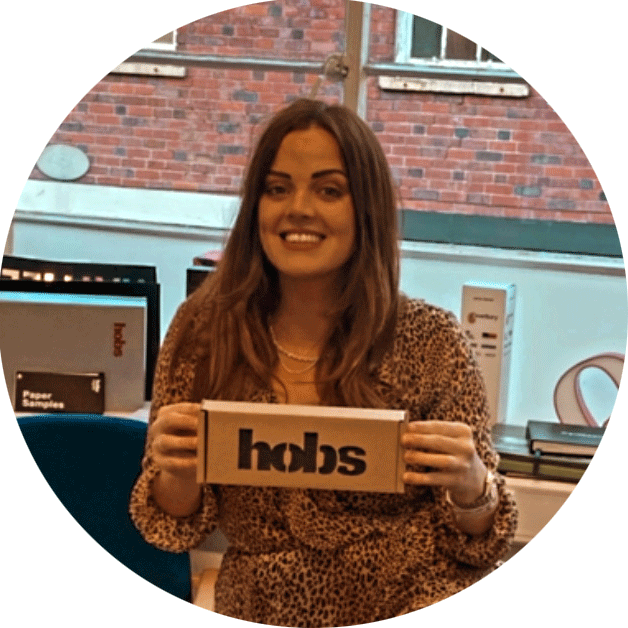 "This has been a wonderful project to be part of! I really wanted to shout about this partnership from the rooftops, and knew there would be a lot of individuals interested in our efforts too. I worked with our creative design team to create environmentally conscious engagement packs, which detailed our partnership with PrintReleaf – and included some eco-friendly goodies too for our clients! The response we've had has been amazing, and to date we've helped to plant over 2,000 trees in Mexico, Madagascar and Ireland!"

Raquel Perkins, Client Engagement Manager
To find out how you can take part in PrintReleaf with Hobs Repro, and track our ongoing progress, click on the button below to discover more.
Our Managing Director, Craig Horwood, has been thrilled with our collective efforts as a business in helping to combat our carbon footprint.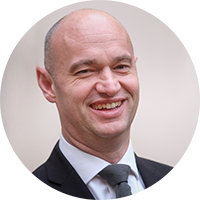 "The environmental impact that any business makes should be taken very seriously. We are proud of our achievements and the decisions we have made on how we both procure and deliver our products and services to you. For some time now, we have held the ISO 14001 Environmental accreditation along with the ability to internally produce and deliver a complete FSC accredited project.

Over the past 12 months we have updated our fleet for lower emission vehicles, as well as using bicycle couriers in some of our city locations. In addition to this, we are now partnered with PrintReleaf to ensure every single print we produce is offset by counting towards reforestation in some of the most important projects around the world. This is such an exciting partnership and an opportunity that every client of Hobs can feel equally as proud that the work that we print on your behalf, is being a proactive help to the future of our planet."

Craig Horwood, Managing Director
You can track our live progress through our PrintReleaf dashboard below.

//